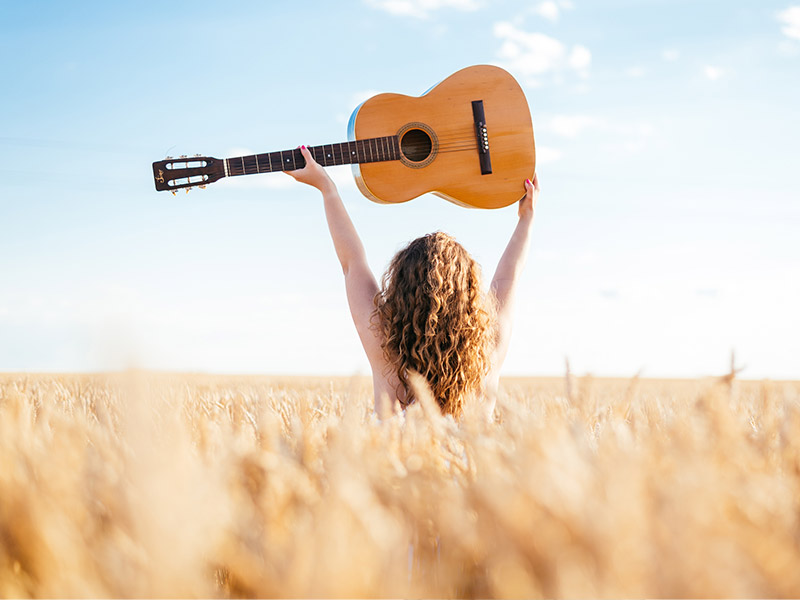 Whether newcomer or professional, today almost all musicians want to sell their music on the Internet. Unsurprisingly, because more than 3.5 billion people already have online access. In 2016, the music market is bigger than ever before.
Especially artists and bands without a record deal can profit from the digital distribution. With little effort they can release their songs worldwide on online shops such as iTunes, Spotify, Amazon, Google, etc. Furthermore, digital distribution has numerous advantages compared to the production of physical recordings such as CD or LP.
12 advantages of online music distribution
Professional release, even without record deal
Broad market coverage through worldwide availability in all leading music shops
24/7 access, including preview function
Low investment costs, very large sales share
The user keeps all rights
One simple contract for all users (usually terms of use)
Release within a few days
Always up-to-date sales figures
No duplication costs and royalty fees in advance
Eco-friendly duplication (no packaging, storage, transport, return)
Easy promotion by sharing of links (on artist website, YouTube, Facebook, etc.)
Fans can share the users' links (viral marketing)
TIP! With YouTunez you can easily sell your music on iTunes, Spotify, Amazon and Co. On our website you'll find more info about online music distribution.
Last update on 09. January 2017