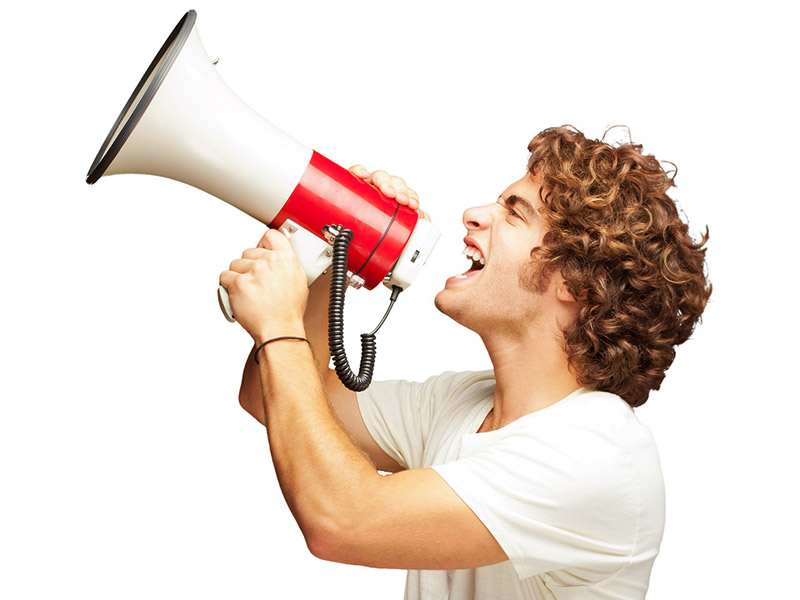 Just like any other product, music doesn't sell itself. The success of a release is not only dependent on the quality of the music, but primarily on it's promotion. Great promotion is not based on science, but on marketing basics and lots of creativity. And pure luck plays on role as well, for example with 'viral hits' on social media. But where should newcomers start? And what makes promotion professional?
15 tips to professionally promote your music
Find out who's listening your music. What's your target group? Find ways to reach out to them.
Write a professional artist biography for social media and press, keep it updated.
Get professional artist photos. If you want to be noticed as a pro, get good press pics.
Only use high quality cover pictures for your releases. The cover pic is your product packaging on the Internet.
Sample your release to the press, magazines, radio stations, blogs, DJs etc., that are relevant to your music genre.
Play live shows or get DJs to play your songs. Watch how the crowd reacts.
Use social media such as Facebook, Twitter or Instagram. Just posting buy-links will not work. Talk to your fans and share something from your private life.
Get directly in touch with your fans. Find ways they can promote you - and if they do, show some gratitude.
Get a professional artist homepage, incl. the most important info. Less is more.
Use a professional music player on your homepage so fans can listen your songs, for example from Soundcloud or the YouTunez Music Player.
Create a video to promote your release on YouTube. Originality is more important than quality. And good humor can help.
Apply for band or song contests. They usually offer a way to reach out to lots of new people.
Offer merchandise for your fans, for example on Spreadshirt. Every worn t-shirt is free advertising for you. Some artists earn more by selling merchandise than with selling their music.
If you're already successful, get a professional management or booking agency. This way, you can focus on making music.
Connect with people in your musical scene. Find out who's pulling the strings. Ask for help. If people like your music, they're likely to help you promote it.
TIP! There are countless books and online articles about music promotion. Find the best sources and ask people who have influence. Connect within your musical scene and be creative with your marketing. Create your own brand. Learning about promotion never ends, it's a process.
Last update on 09. January 2017